"Do good work with good people in a good space." It's a simple invitation, and we've worked hard for over two decades to ensure that it's a genuine one.
Food, pet, wellness. On the subject matter front, it's hard to beat the industries we serve. But there's a difference between cranking out content and caring about the product. That difference is the type of people we look for: conscientious, curious, generous.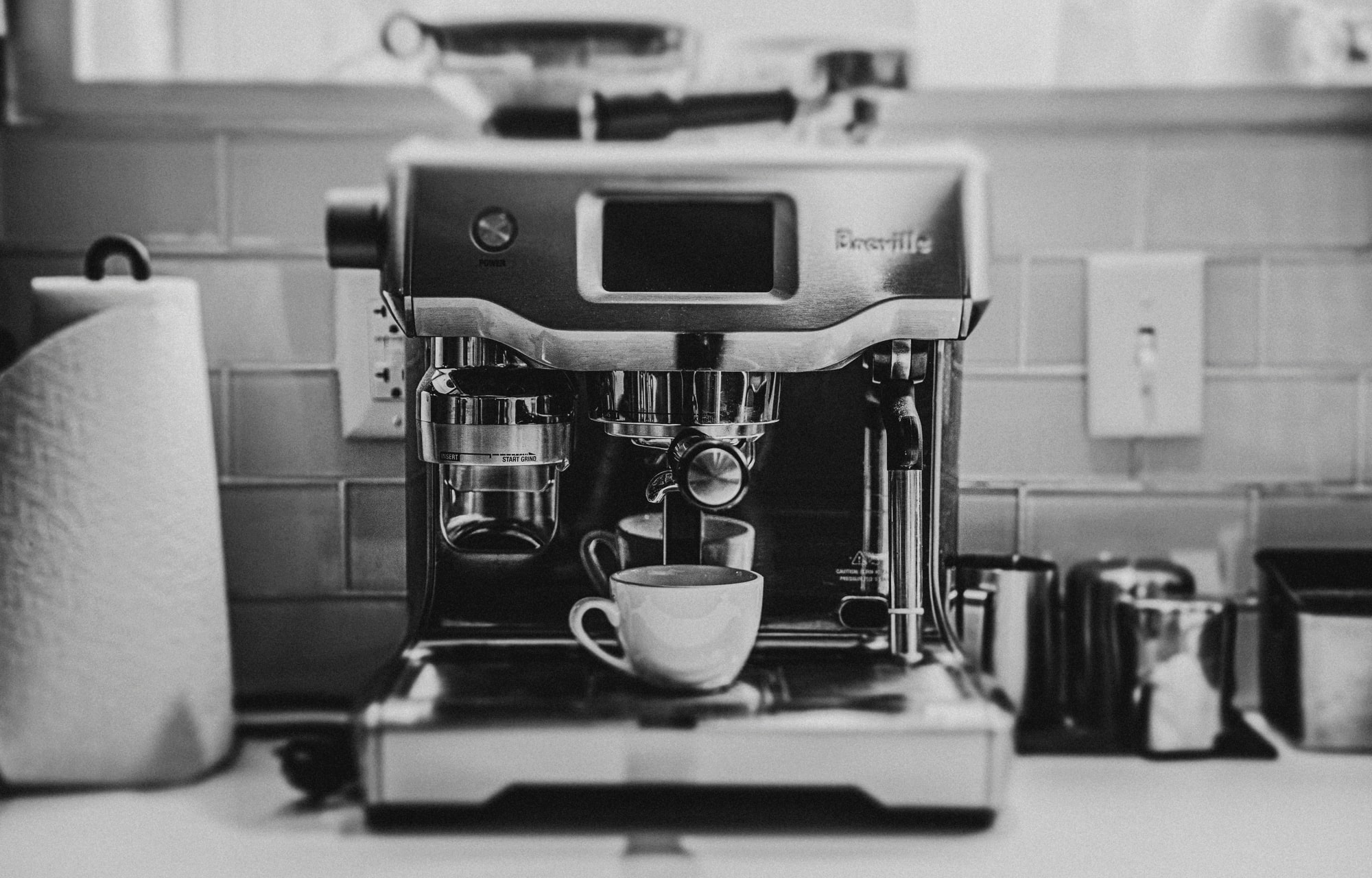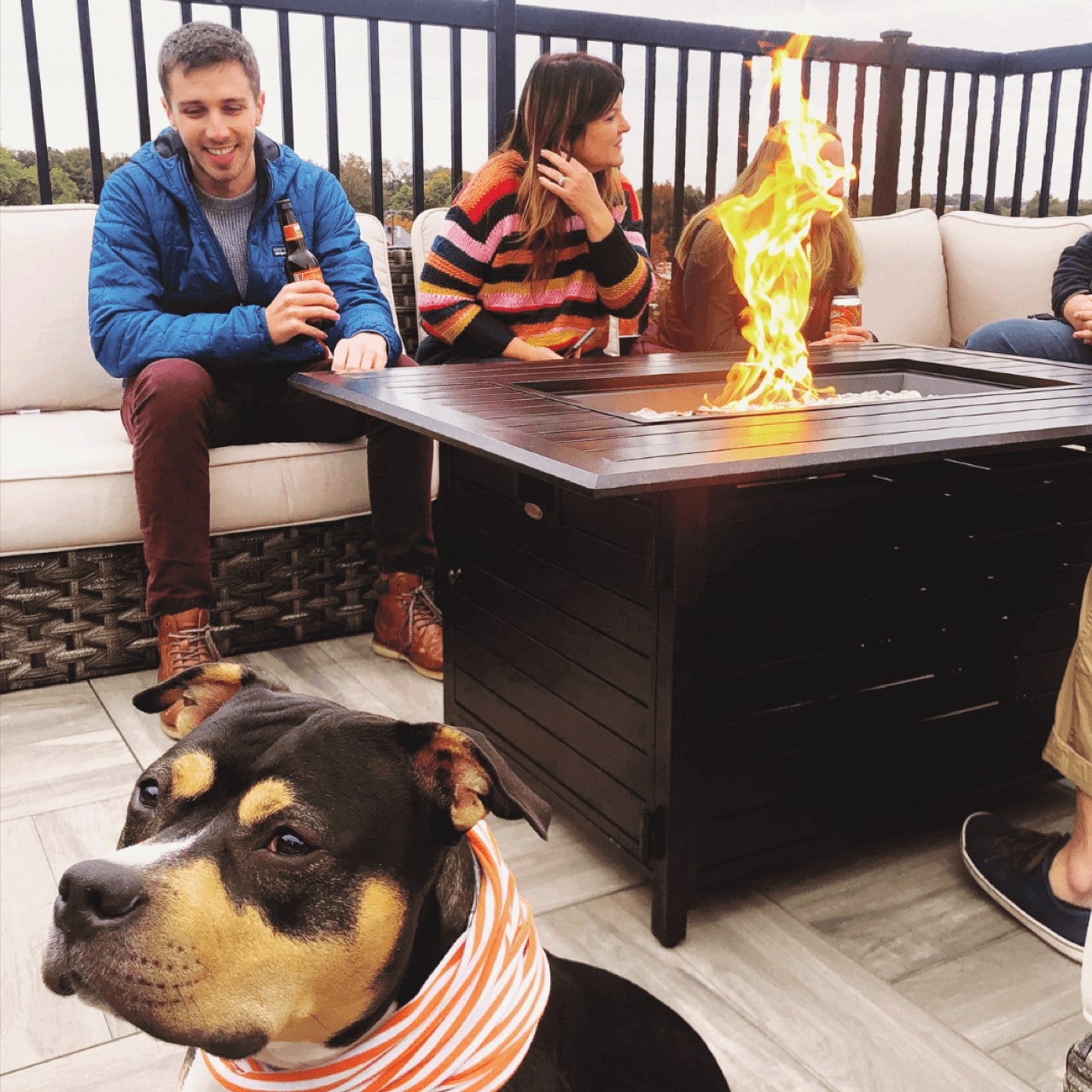 Healthcare begins with mental and emotional wellbeing, so we invest in our physical environment as much as we do plans and benefits.
Employee and family healthcare and dental coverage
Hybrid schedule: 2 WFH days each week
Spacious, sunlit, casual office space
Gym membership compensation
Standing desks and sitting dogs
Two fully equipped kitchens for meal preparation
Coffee & espresso from our favorite regional roasters
Private rooftop deck overlooking the city (and our own parking lot)
Spontaneous walks to Blueprint Coffee, Donut Drive-In, and LeGrand's!
Our time matters. Both in and out of the office. Which is why we insist on a normal work week and good time off.
Recurring paid vacation initiates at 90 days
12 paid holidays per year, including a 6-day Christmas Holiday Break
8-10 paid vacation days (years 1-5)
15 paid vacation days (years 6-10)
20 paid vacation days (10+ years of tenure)
3 paid sick days per year
We want your job to be about your growth just as much as our partners', so we're committed to supporting your personal improvement goals.
Career development
Opportunities for growth
Trade show participation
Educational opportunities
It's simple. You help us reach our goals, we share the rewards with you.
Every full-time employee is eligible to receive a discretionary annual profit-sharing bonus through our 401K program
Discretionary spot and annual performance bonuses
For the planners, savers, and forward-lookers among us, we offer attractive retirement plans through Vanguard.
100% (roth or standard) 401K matching for up to 4% of your eligible compensation
Growing a family is wonderful and exhausting. We respect your time away and support you as you transition back to work.
Paid & protected parental leave for full-time employees
Private lactation room
It's important to us that we take care of you if something serious comes up for you or someone close to you.
Life insurance through United Health Care ($20,000)
Medical, bereavement, hardship, jury duty, and other types of leave
Open Positions
01
Currently No Open Positions
Please check back later.
Our inbox is always open. If you don't see an Open Position that fits you, you're invited to email us at careers@marketplacebranding.com.
EMAIL US